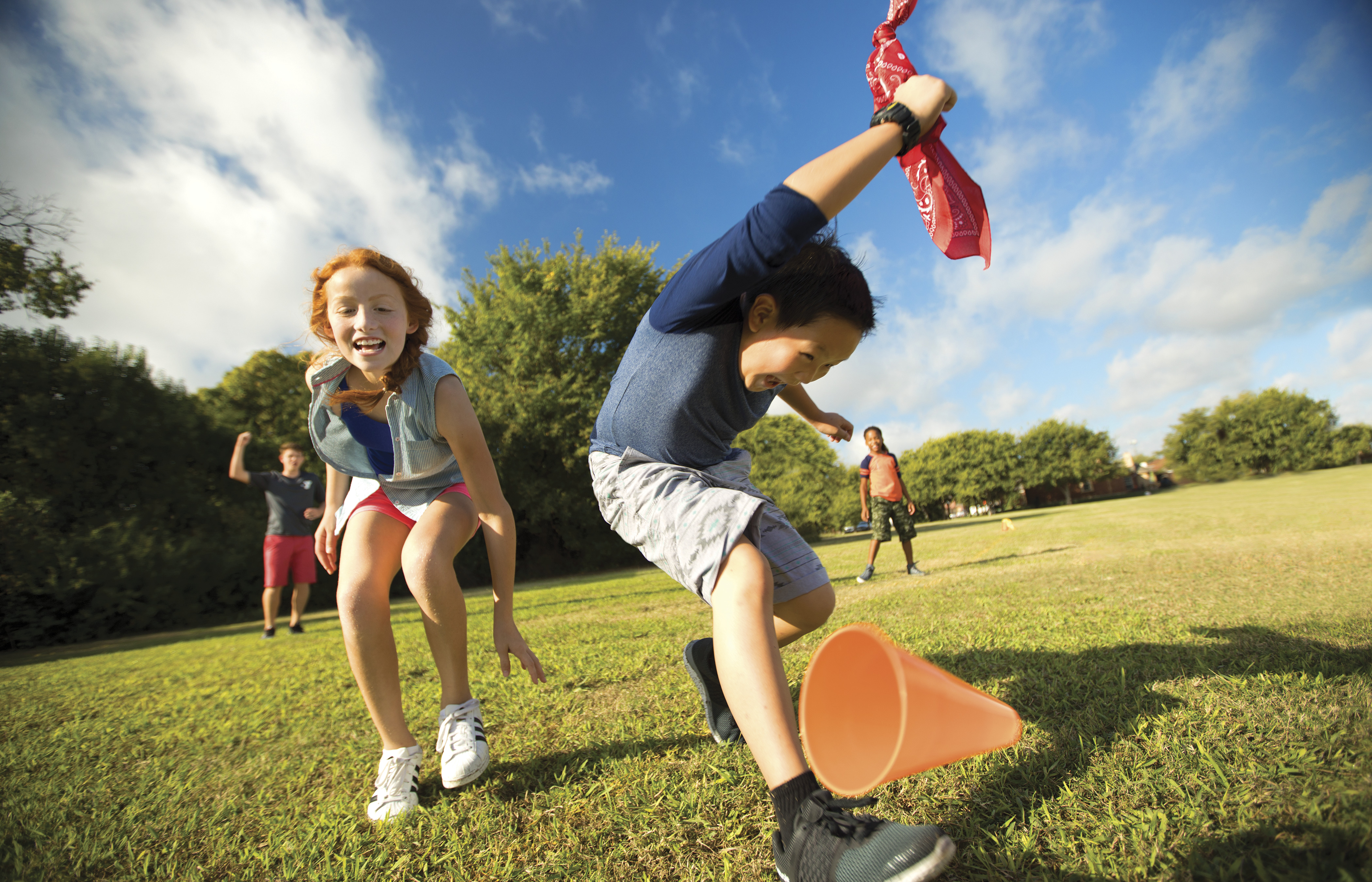 The Y in Central Maryland's summer Y Camp is a safe space for children to get out and engage in healthy, creative activities like sports, horseback riding, rock climbing, hiking, arts & crafts, theatre, swimming and so much more. It's no wonder why thousands of kids each year return for their second, third or even fourth summer!
But it's not only kids ages 4-17 who spend weeks (and for some, maybe months!) anxiously waiting for school to be out for the summer and for the first day of Y Camp to begin…
Y Camp counselors look forward to the start of Y Camp, too!
As we gear up for another wonderful, fun-filled summer at Y Camp, we wanted to check in with some of our most seasoned Y Camp associates to see how they're preparing for a much-deserved summer of safe, healthy fun.
We're starting our series with Mrs. Zalanka - a.k.a." Mrs. Z."
Read on to see how Mrs. Z is getting ready for the start of camp - and how you can get yourself and your campers ready, too…
__________________________________________________________________________________________________________________________________________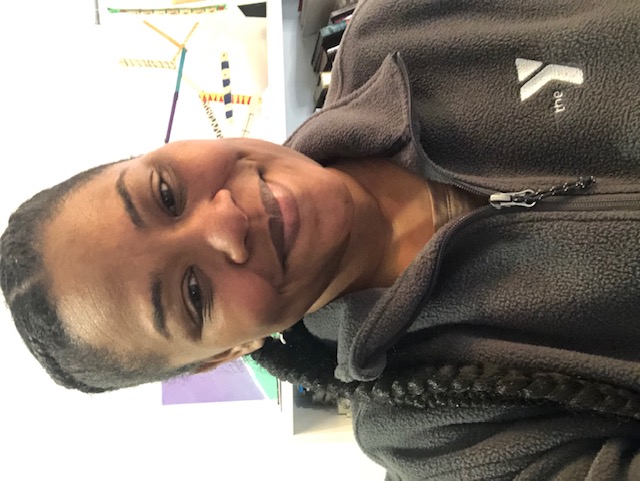 How did you become a Y Camp counselor, Mrs. Z?
My first job was working at a residential camp in 2002. After the season was over, my supervisors told me I should consider working with kids. So I applied for a teacher's aide job with a Y and started my Y journey.
How many years have you been at the Y?
19 years and counting!
That's a long time! What would you say is your favorite thing about Y Camp?
My favorite thing about Y Camp is, hands-down, the fun we all get to have together. We get to create memories and be part of a lot of "first time" moments. I wish everyone had the opportunity to go to camp, and I'm proud that the Y is able to offer so many campers financial assistance so those who otherwise wouldn't be able to afford camp have the chance to spend the summer creating happy memories. (To find out more about Y Open Doors Financial Assistance, click here)
Last summer was challenging and Y Camp counselors and campers had to make some adjustments to keep everyone safe. What do you think you learned from that experience?
One of our biggest lessons from last year was realizing that the fun doesn't have to stop. We couldn't dance to the same song, but we sure did come up with new dance moves! Kids, families and counselors all worked together to successfully implement our enhanced safety protocols. The most important thing was that we all stayed safe and had many great moments together.
What are you most looking forward to for summer 2021?
I'm looking forward to seeing our returning campers and families this upcoming summer, as well as our new-comers. I'm excited for all of the campers who will be earning honor badges this summer, too!
How have you been preparing for this summer?
I have been taking a lot of deep breaths to calm my excitement! I know that we are going to have lots of fun theme days this year, so I've prepared as many wacky outfits as I can ahead of time. Of course, the Y Camp team has also been hard at work thinking of new, fun ways to enhance the activities we normally do each summer.
How can parents and campers prepare for this summer?
I'd definitely recommend parents and campers join the Y Camp team on Facebook! We're hosting some super fun activities that anyone can enjoy from home in the weeks leading up to Y Camp (there's a handy schedule on our FB page!). Plus, we'll be hosting live parent and camper Q&A sessions and even hosting some virtual tours of our camps!
Last but not least, what camp song and game are you most looking forward to singing/playing this summer?
Anyone who knows me knows I love the  "Hey Bo Diddley Bop" song - and this year is no exception! I can't wait to be back at camp singing at the top of my lungs.
________________________________________________________________________________________________________________________________________
 
Registration for Y Camp is NOW OPEN!
Don't forget to register early to hold your child's fully refundable* spot and lock in the lowest camp rates, plus get savings of up to $214 per camper!
Hurry - these special savings expire March 31st. Register today at ymarylandcamp.org!
Restrictions may apply. See cancellation policy here.