A Gift for You and Your Family
Join the Y now and get the month of June absolutely FREE!
Take an energizing exercise class, jump in our pools,
climb the rock walls, workout on the best equipment and more...
Use promo code "JUNEFREE"  to enjoy the Y now and pay nothing until July!
No contract. Just healthy fun!
Find Your Purpose.
The Y is more than a place to exercise. With opportunities to connect with others, explore new interests and give back to your community, you can discover a greater sense of purpose.
Upcoming Events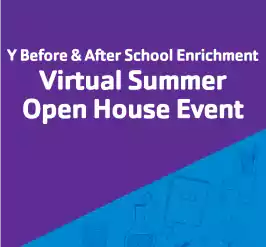 2:29 pm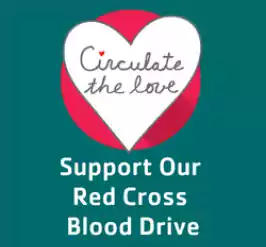 9:00 am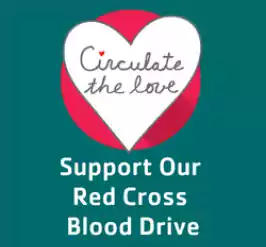 9:00 am