GET UP. GET OUT. GET MOVING AGAIN!
It's time to reclaim your health and have some much-needed fun!
You need it, your family needs it, and you can do it in a place you can trust.
 The Y: Refreshing pools, virtual and in-person exercise classes, super friendly people, family fun,
wide open safe spaces, and more -- all with no long-term contract necessary.
Join now while our 2020 rates are still available!
A Safe Return to Familiar Routines
Things may look a little different, but our safety measures help make a sense of normalcy a reality.
Upcoming Events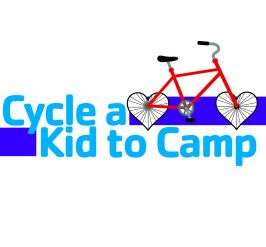 9:00 am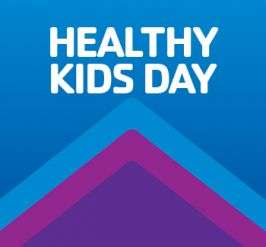 10:00 am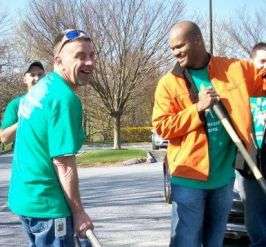 10:00 am