JOIN THE Y TODAY! 
Pop quiz. Which would you rather have?
A) More stuff
B) More happiness and family time
If you chose option B, then it's time to choose the Y!
Reclaim your health, have some much-needed fun, reconnect with your community.... do it all at the Y!
No add-on fees and no contract necessary.
For a Better Us
When you support the Y, you are supporting your community and helping to move us all forward.
Upcoming Events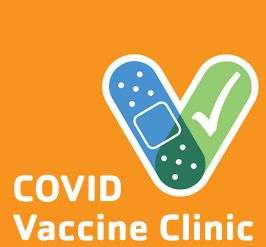 10:30 am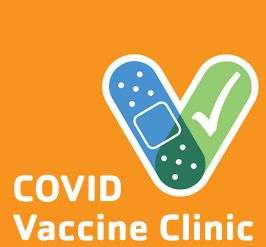 12:30 pm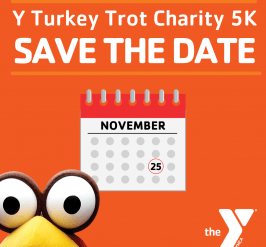 8:30 am