GET OUR LOWEST CAMP RATES FOR A LIMITED TIME!
It's essential that kids need to return to nature and normalcy this summer.
Fresh air, fun, safety, new friends -- all this is waiting for them at Y Camp! 
Register now and lock in last year's camp rates, plus save up to $214 per camper! 
A Safe Return to Familiar Routines
Things may look a little different, but our safety measures help make a sense of normalcy a reality.
Upcoming Events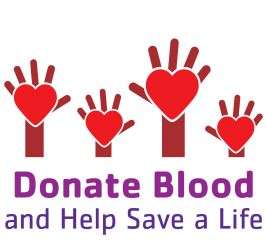 9:00 am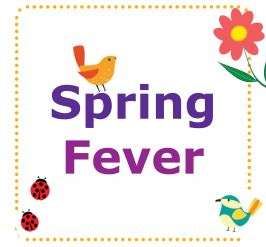 5:00 pm