Enroll Your Child Today
Robert Smith, Associate Executive Director of Preschool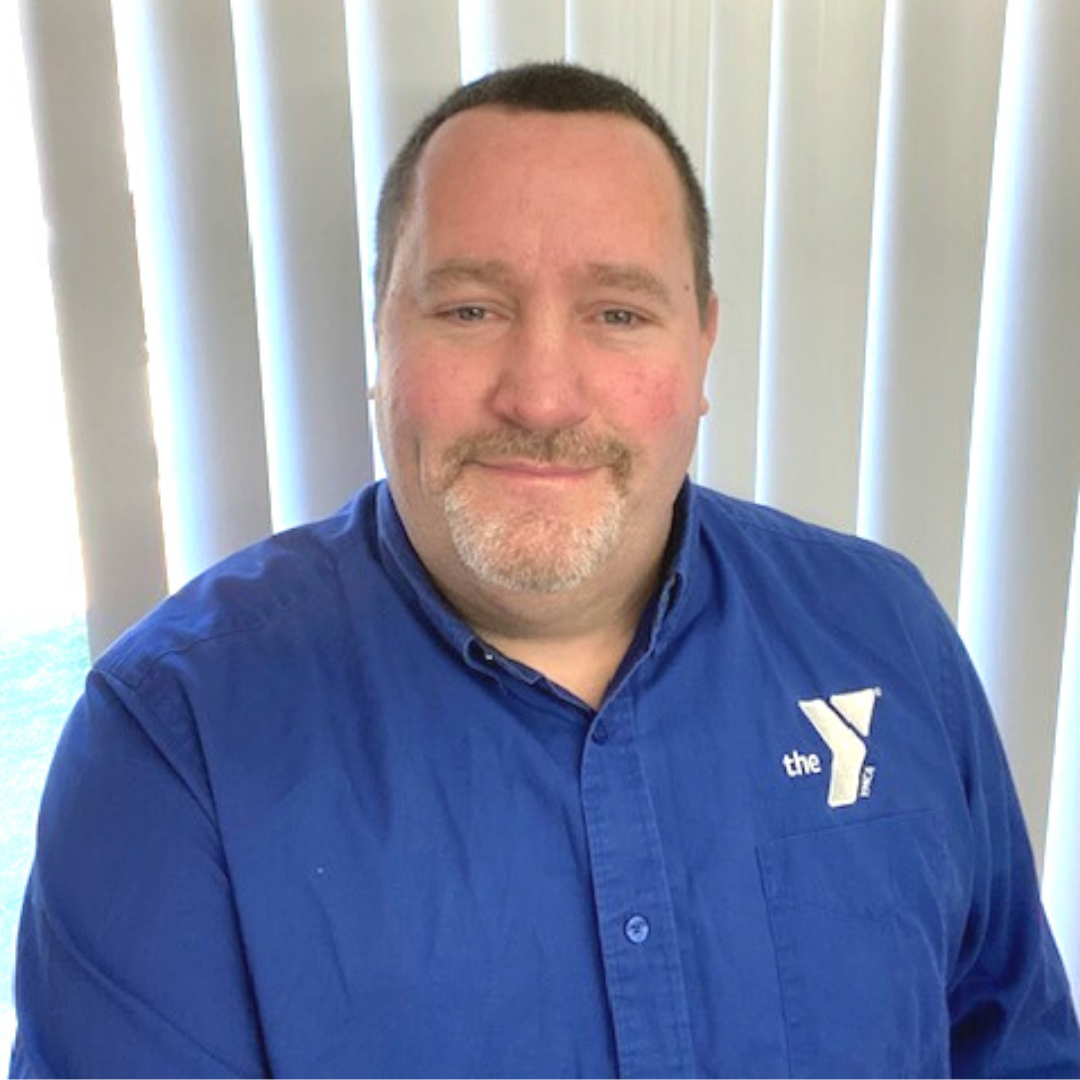 Hello! My name is Robert Smith and I am the Associate Executive Director of Preschool here at UMBC. I hold a Bachelor's Degree in Elementary Education and English. Being a father of two young children and one teenager, I understand the importance of making sure our children are exposed to a safe, loving, and educational preschool environment.
With over fifteen years of collective experience, our team is committed to making sure our preschool exceeds the expectations of our families and the community that we are privileged to serve.
To see how the Y Preschool at UMBC can make a positive impact on the educational future of your child, please contact us to set up a tour. We look forward to hearing from you! In the meantime, please JOIN US ON FACEBOOK.