HEALTHY LIVING BEGINS WITH RELIABLE ACCESS TO HEALTHY FOOD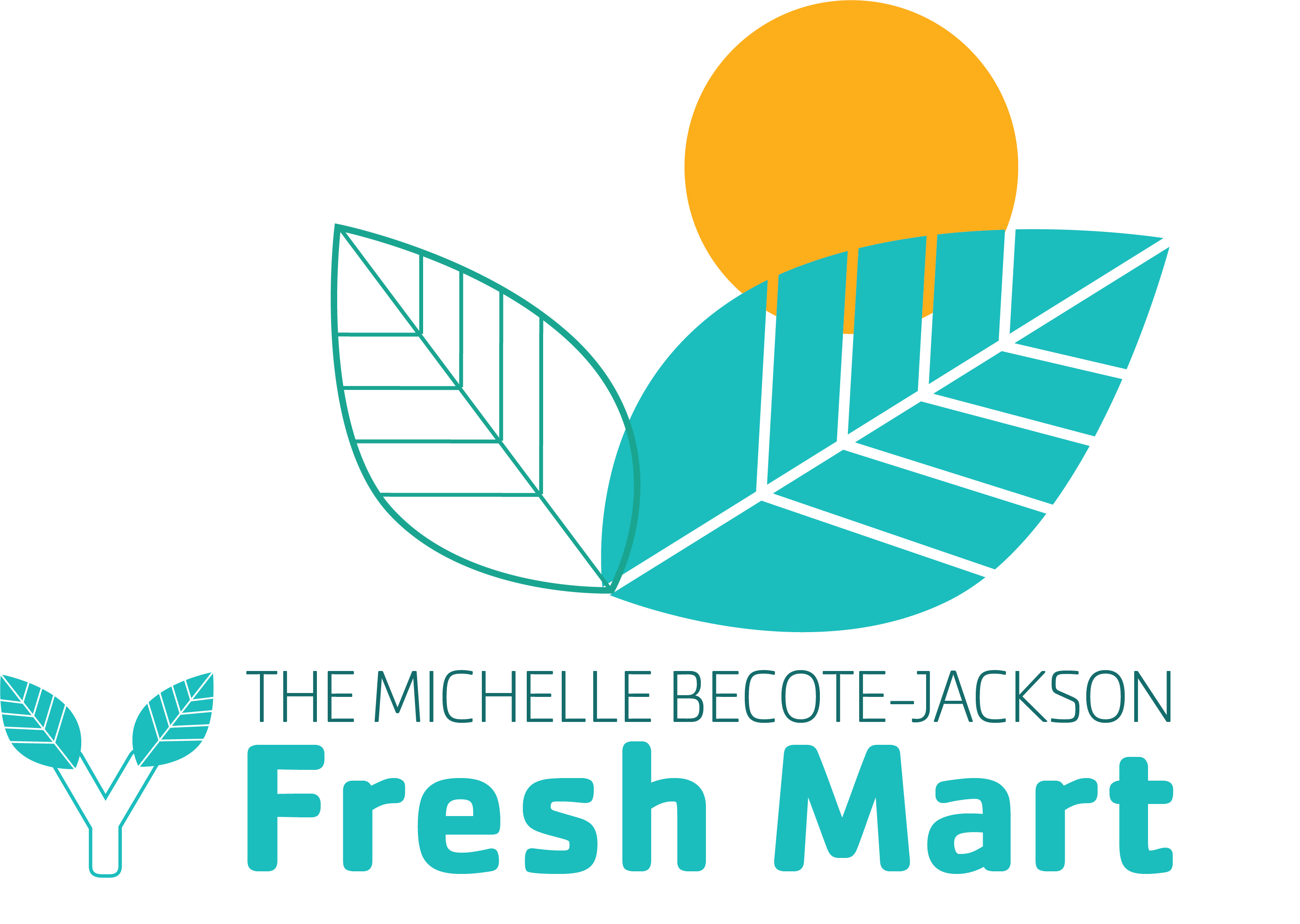 Every day, children and families at the bottom of the income scale are suffering from a lack of access to good, healthy food.
In late March of 2021, the Y partnered with McCormick Flavor for Life, Amerigroup, Home Depot, and the Maryland Food Bank to open a community-based food pantry at the historic Y in Druid Hill, serving families in Central West Baltimore.
Food distribution is now a permanent part of Y operations, inclusive of a plan to establish food pantries in several Y sites around central Maryland. If you would like to find out more about this work, please CONTACT US.