Y personal trainers are friendly, certified fitness professionals who are experts at designing a health & wellness routine specifically for you. One-on-one training and small group personal training are available.
MEET OUR TRAINERS
Mike Byrne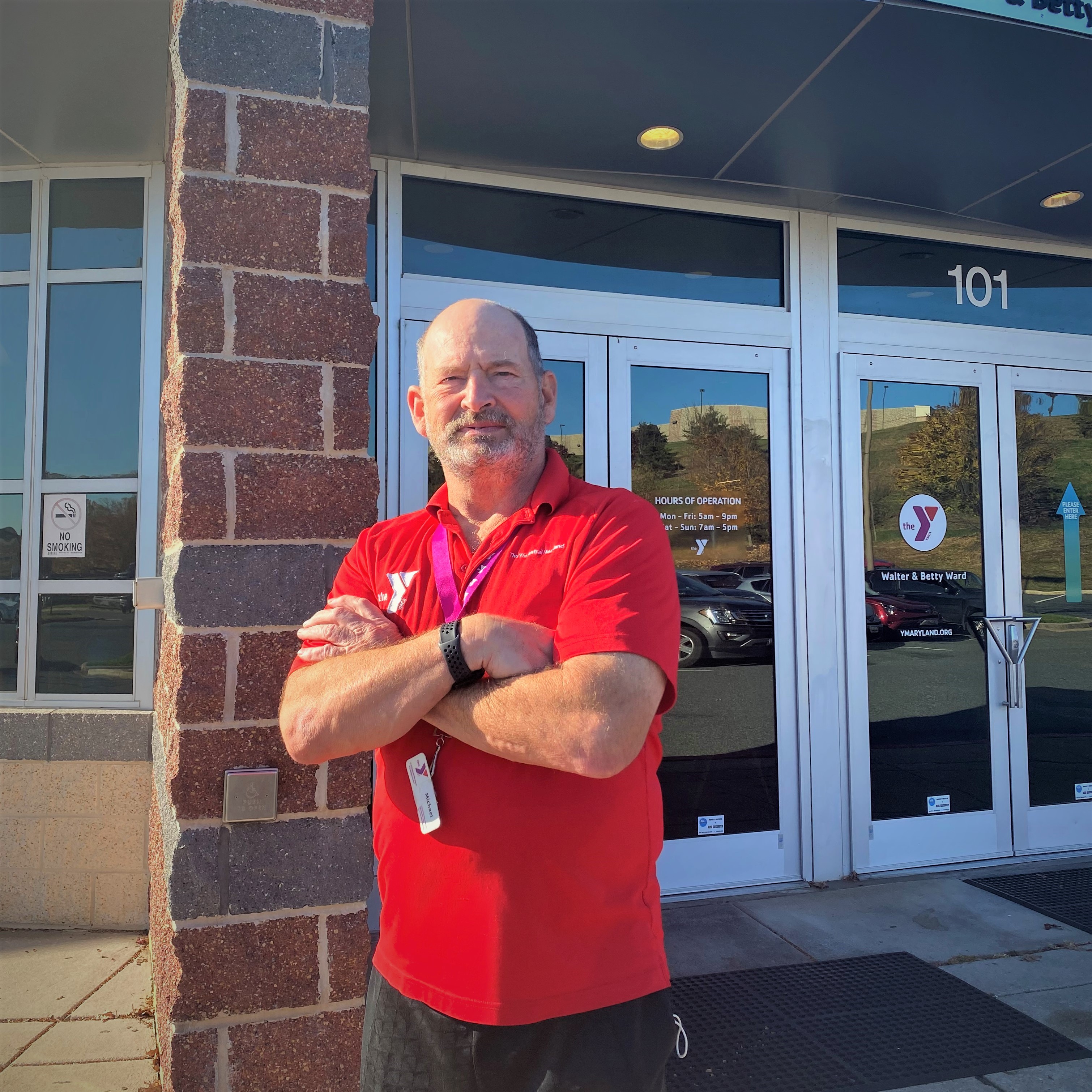 Inquire About Personal Training
Philosophy: Understanding the significance and benefits of cardiovascular training and weight training allows you to create and maintain a healthier and more productive lifestyle!
Training Specialties: Youth Football Training/Conditioning, Youth Lacrosse Training/Conditioning
Certifications: NPTI Personal Trainer, NPTI Nutrition
Markese Hayden
Inquire About Personal Training
Philosophy: We all deserve to live a life without limitations and barriers. My goal is to teach you that exercise enhances your overall well-being. Let me help you achieve the life you deserve!
Specialties: Bariatric patients, individuals seeking weight loss, senior fitness, running, and overall general fitness.
Certifications: Bachelor's of Science in Exercise and Sports, Science, ACSM Exercise Physiologist Certification, ACSM Exercise is Medicine Level One Certification
Amber Singleton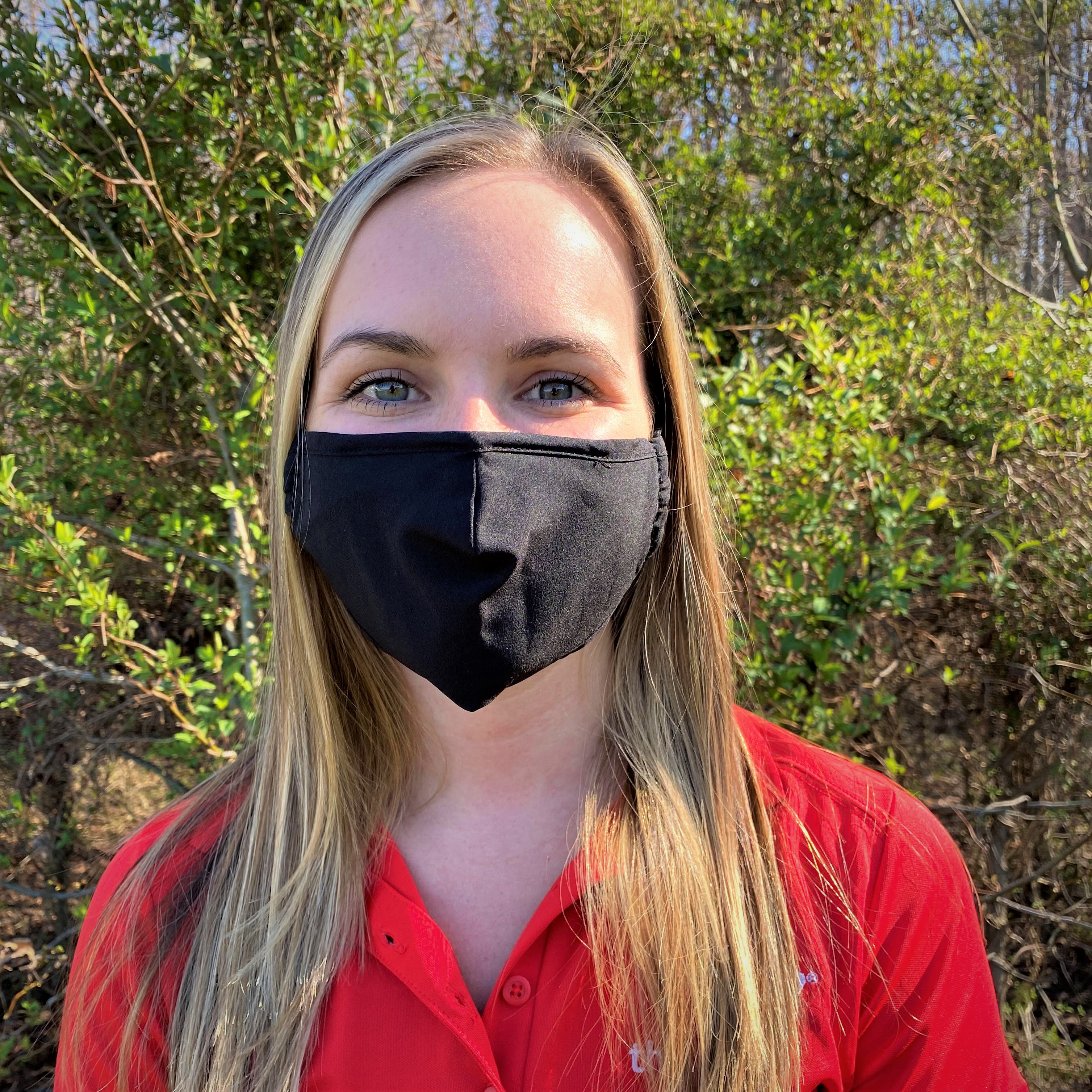 Inquire About Personal Training
Philosophy: Exercise is the key to living a healthy life. My goal is to teach others how to incorporate exercise into their daily life to create long-lasting lifestyle habits. I'm all about balancing the fun things in life while making sure that one's health is at the forefront of it all.
Specialties: Weight Loss, Lifestyle, Resistance Training
Certifications: NASM Certified Personal Trainer