MEET OUR TRAINERS
Mike Byrne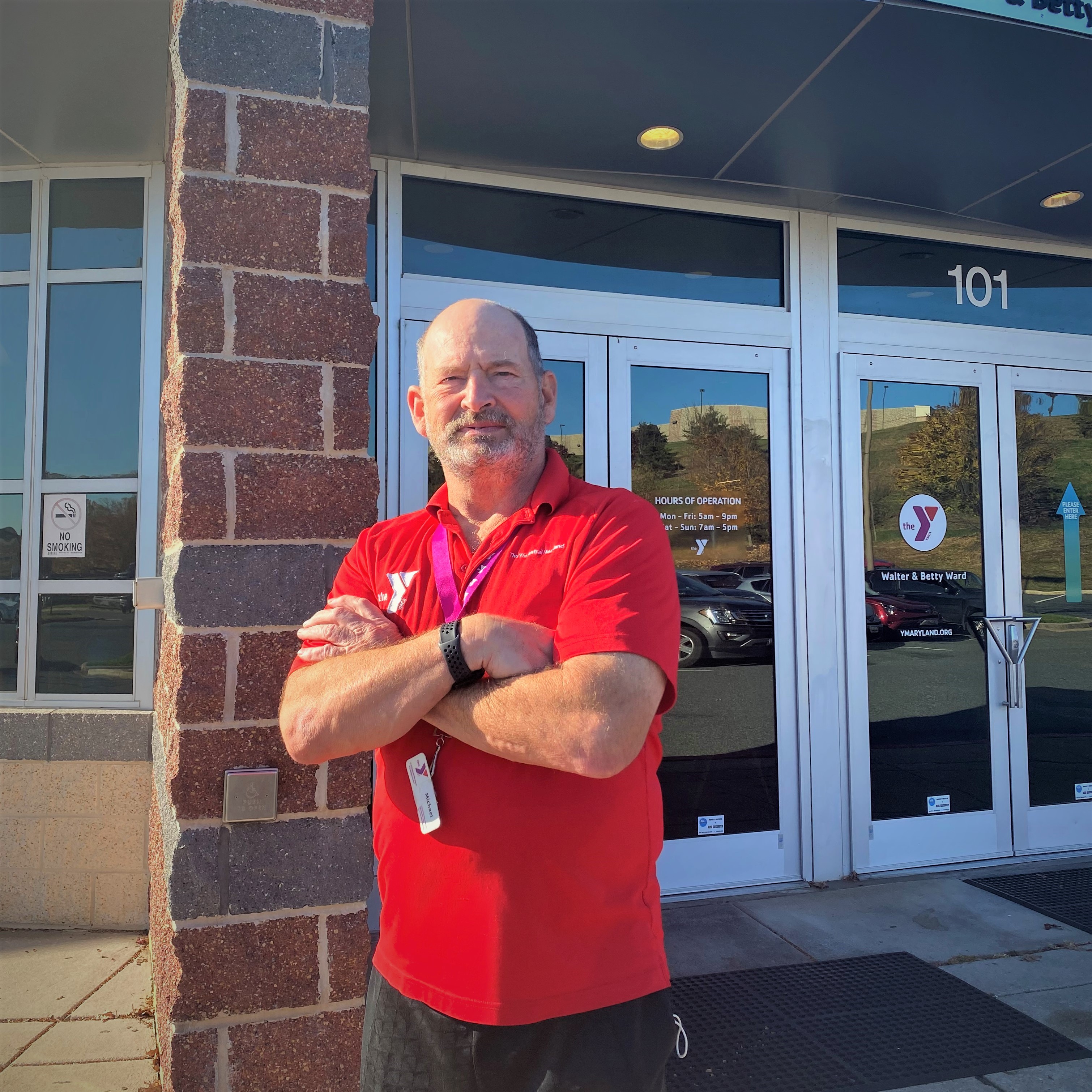 Inquire About Personal Training
Philosophy: Understanding the beneficial significance of cardio and strength training will allow you to creatively maintain a healthier and more productive lifestyle.
Training Specialties: Youth Football Training/Conditioning, Youth Lacrosse Training/Conditioning, TRX trained
Certifications: NPTI Personal Trainer, NPTI Nutrition
Danielle Forrest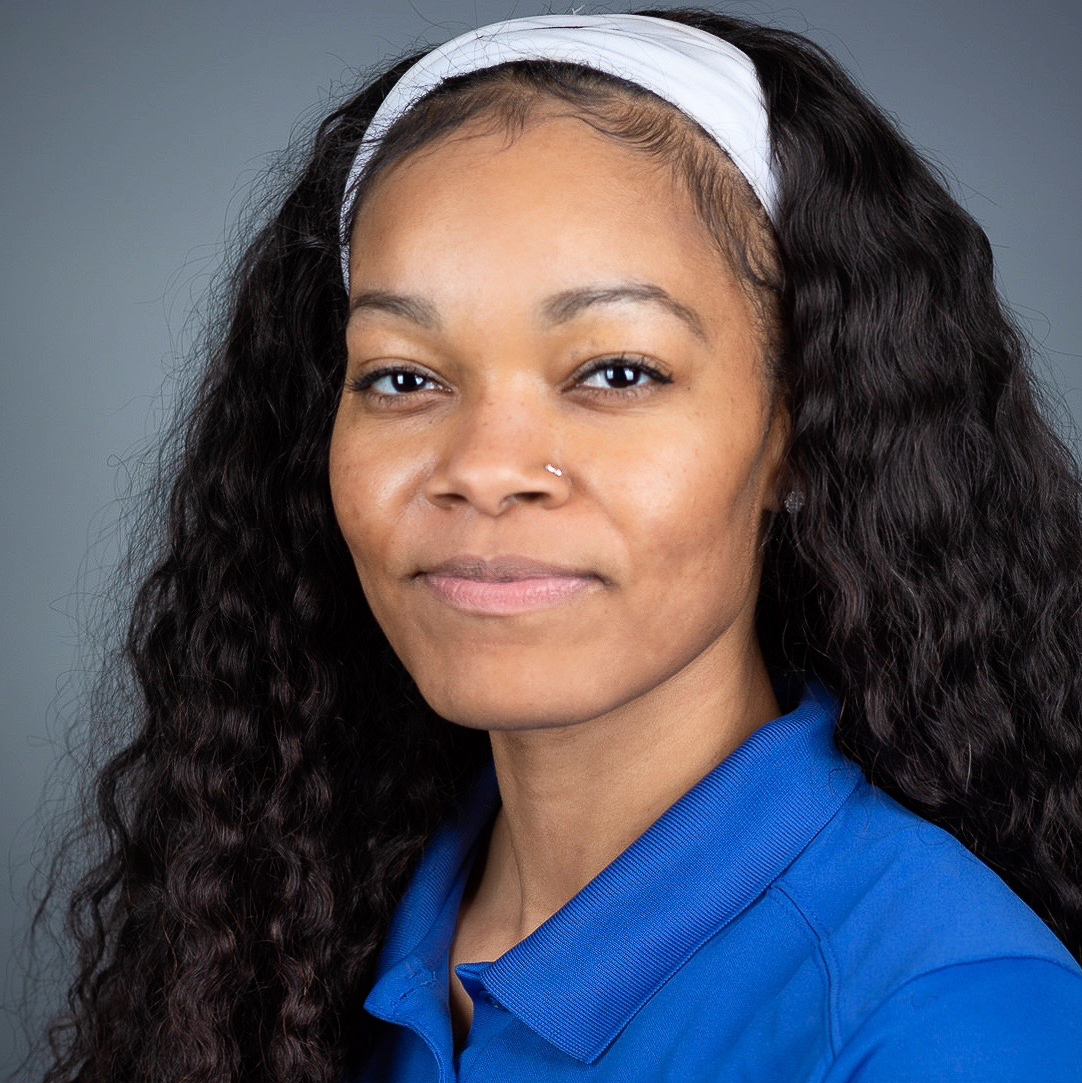 Inquire About Personal Training
Philosophy: What comes easy won't last and what lasts won't come easy. True, lasting changes only come from consistency over time.
Specialties: Functional (3D) Training, Fat Loss, Muscle Gain, and Athletic Performance Enhancement.
Certifications: ACE Certified Personal Trainer, Kettle Specialty Certification, TRX Qualified