900 E. 33rd St., Baltimore, MD, 21218
6 May 9:00 am
Until 3:30 pm
2021-05-06 09:00:00 2021-05-06 15:30:00 America/New_York MedStar Health Walk-up Vaccine Clinic Vaccines are available at no cost. Supply is limited. DATE AND TIME: Thursday, May 6 • 9 a.m. to 3:30 p.m. LOCATION: The Weinberg Y in Waverly, 900 E. 33rd St. • Baltimore, MD 21218 WHAT TO BRING: • Health insurance card, if you have one • Identification, such as ... The Y in Waverly (Weinberg) The Y in Waverly (Weinberg)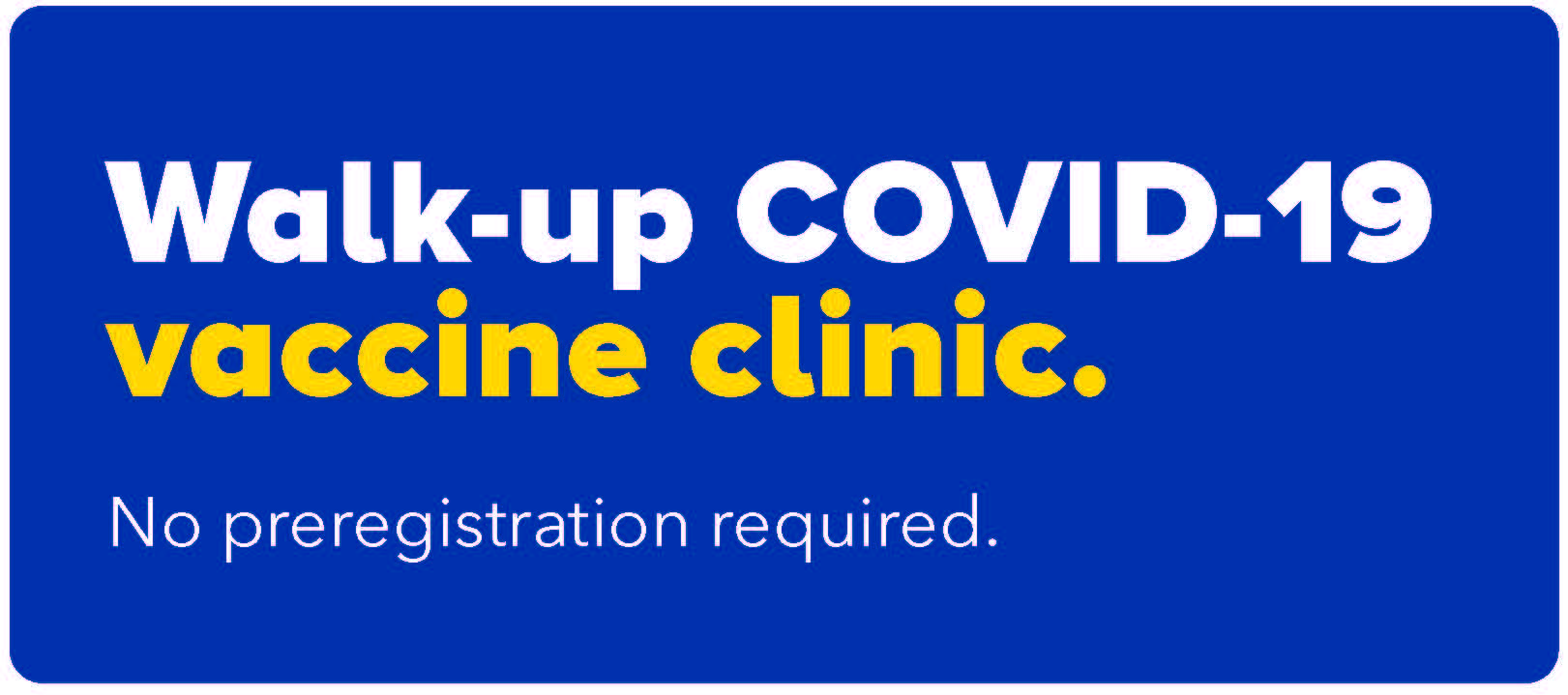 Vaccines are available at no cost. Supply is limited.
DATE AND TIME: Thursday, May 6 • 9 a.m. to 3:30 p.m.

LOCATION: The Weinberg Y in Waverly, 900 E. 33rd St. • Baltimore, MD 21218
WHAT TO BRING:
• Health insurance card, if you have one
• Identification, such as driver's license, passport, or utility bill
AND, REMEMBER TO:
• Wear a face mask
• Wear a shirt with a sleeve that is easy to roll up
Clinical staff giving the vaccines will wear gloves, face masks, and a face shield or goggles for your safety. 
If you are experiencing any COVID-19 symptoms, please stay home. 
The vaccine clinic is open to Baltimore City residents ages 18 and over.
Lines may form outside of the building.