TAKE CARE OF YOURSELF AND YOUR FAMILY
If being active with family and friends is high on your list, be sure to join the Y today!
Y membership gives you the best equipment, pools and group exercise, along with sports for kids and activities for all ages.
Join the Y today!
Find Your Purpose
You can discover a greater sense of purpose at the Y.
Upcoming Events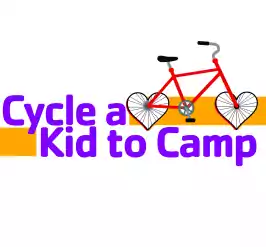 8:30 am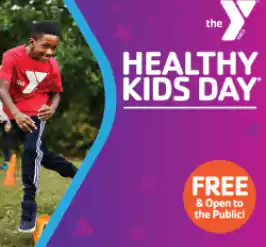 10:00 am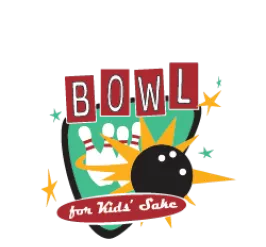 6:30 pm