Y personal trainers are friendly, certified fitness professionals who are experts at designing a health & wellness routine specifically for you. One-on-one training and small group personal training are available.
MEET OUR TRAINERS
Becky Weaver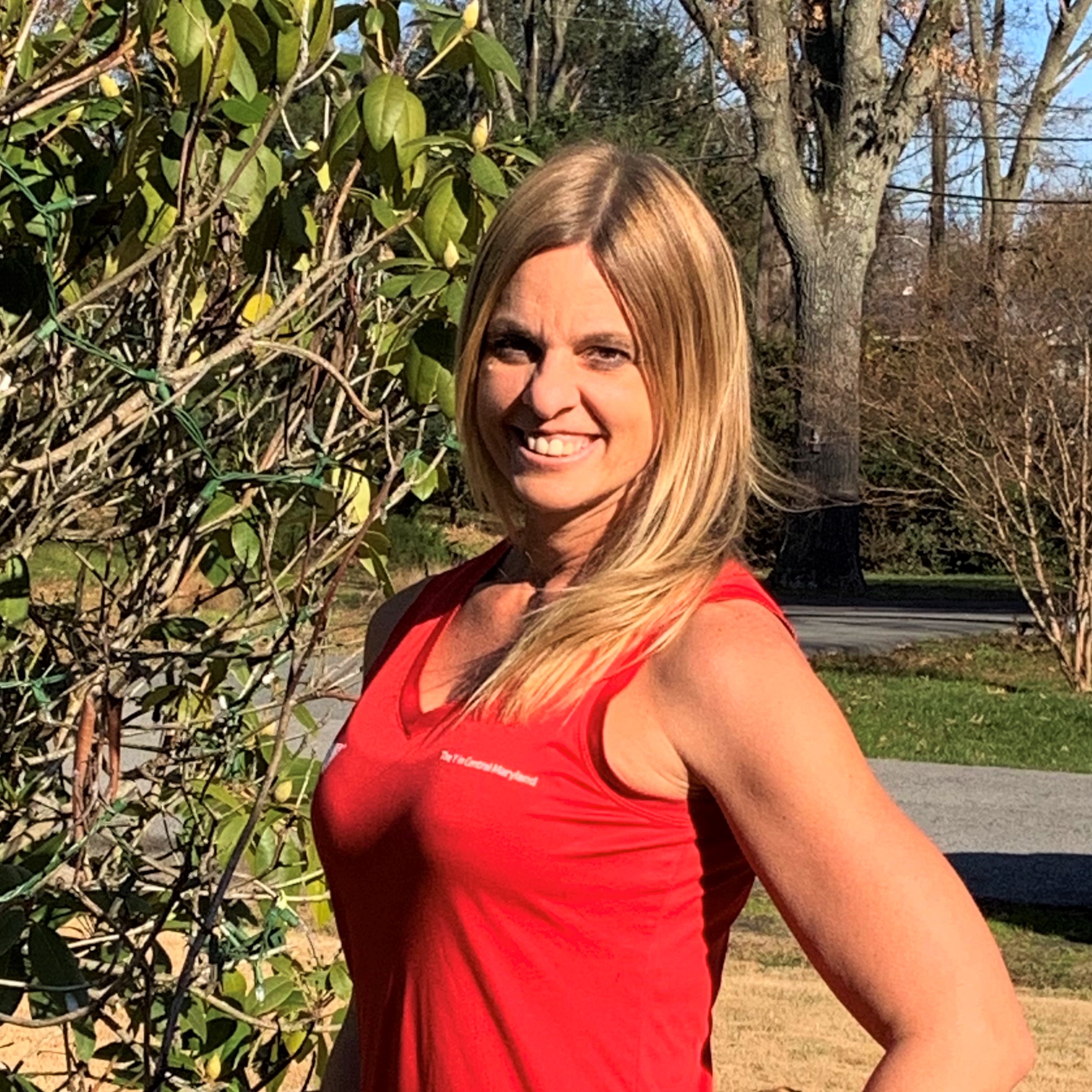 Inquire About Personal Training
Philosophy: I am passionate about teaching nutrition, exercise and lifestyle habits to optimize weight control and disease prevention as we age.
Specialties: Functional Training, Circuit Weight Training, Kettlebell Training, TRX Training, Health/Lifestyle Coaching
Certifications: ACE Certified Personal Trainer, ACE High Intensity Kettlebell Certification, ACE Health Coach Certification, AFPA Holistic Nutrition Certification, ACSM Exercise Management for Chronic Disease and Disabilities, TRX Certified, Gravity Training Certified, Take It Off Weight Loss Certified, Understanding Hormones Certification
Damien Bond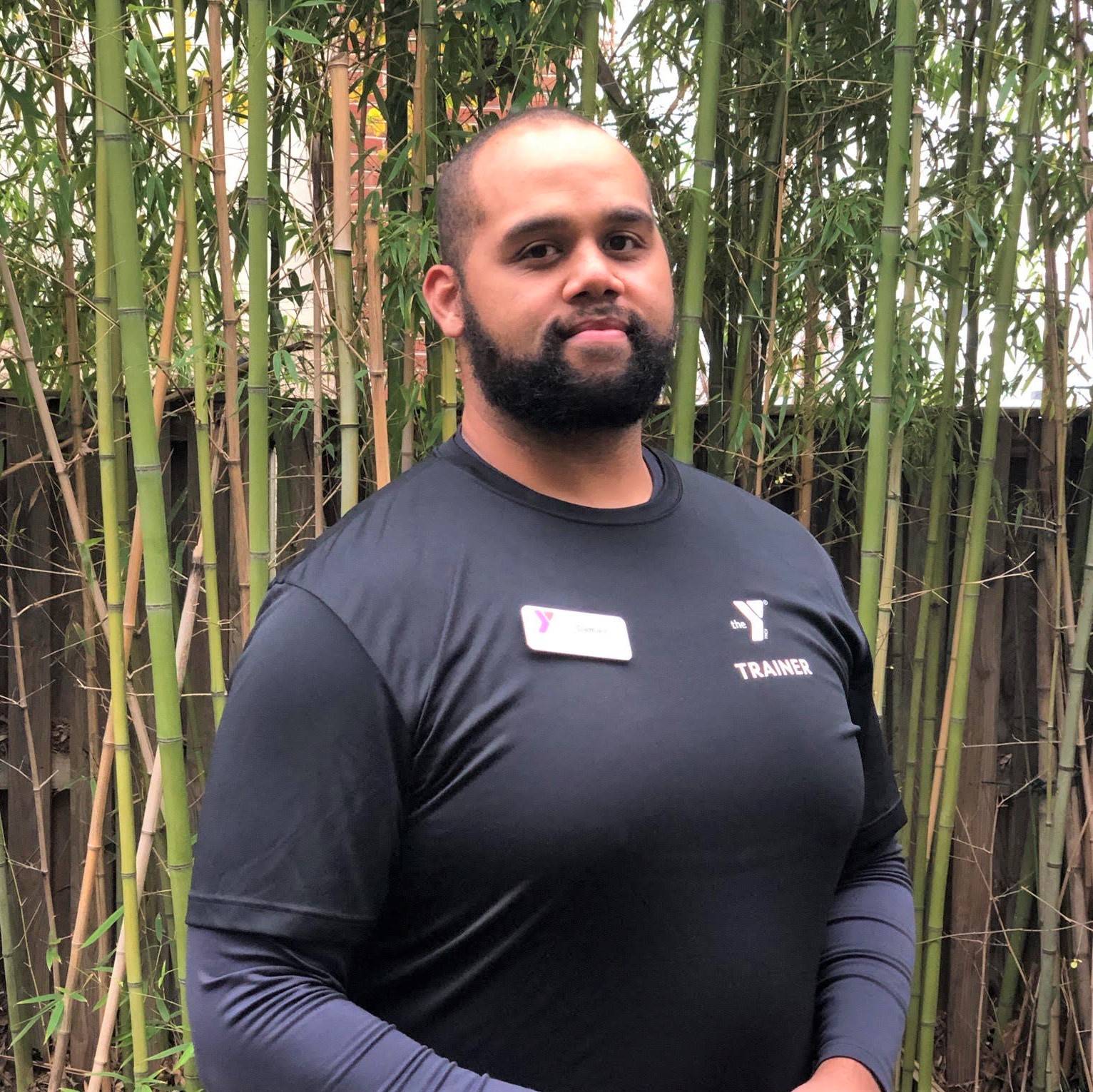 Inquire About Personal Training
Philosophy: My philosophy is simple. "Ain't nothing to it, but to do it!" You won't get anywhere in life waiting for something positive to happen.You have to want it and make it happen. Always forward, never move back! Always forward, always!
Specialties: Strength Training, Weight Loss, Athletic Performance, Cardiovascular Conditioning.
Certifications: NASM Certified Personal Trainer, NASM Weight loss Specialist, NASM Nutrition Coach, NASM Group Trainer, NASM Corrective exercise, NASM Sports Performance (National Academy of Sports Medicine)
Denise Wells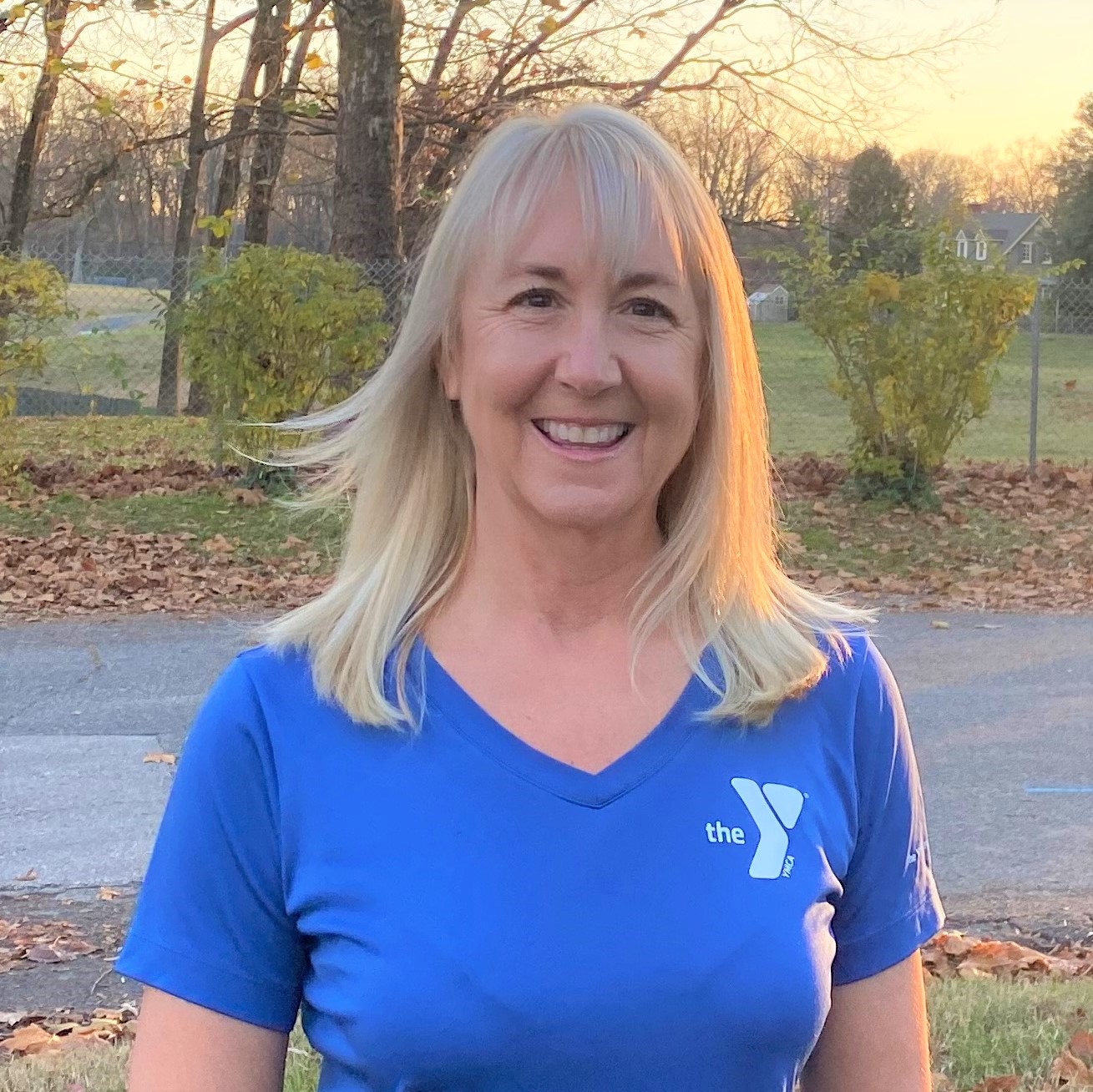 Inquire About Personal Training
Philosophy: My professional goal is helping others enjoy a more active, healthy and pain free lifestyle so they can enjoy a better quality of life.
Specialties: Aquatics Pre/Post Continuum of Care, Arthritis & Senior Fitness, Swimming for Health & Fitness, Weight Loss
Certifications: Certified Aquatic & Personal Trainer, Certified Arthritis Instructor, AEA, Water Art, AAi/ISMAV, AFAP, ATRIC
Trish McMahon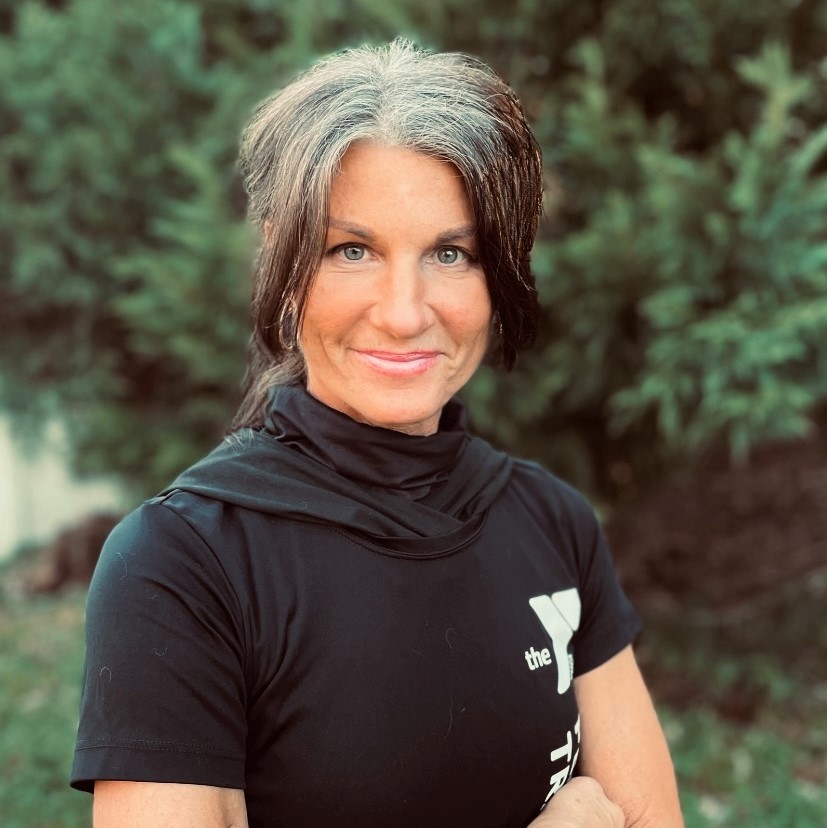 Inquire About Personal Training
Philosophy: A real transformation begins on the inside – one that comes from realizing you control your destiny and that you can accomplish whatever you decide.
Certifications: Certified Fitness Trainer, Certified TRX Trainer, Certified Cardio Kickboxing Instructor, Take It Off Weight Loss Coach