Young leaders who grow to contribute to a better us do not just spring up out of nowhere. They are nurtured and invested in and provided opportunities to experience activities which can prepare them to step into roles which help solve big problems and improve the quality of life for entire communities.
I know that this is the philosophy of our good friends at Baltimore Gas and Electric (BGE), who are providing an excellent learning and development opportunity for students across the city at one of the Y's Community Schools, Lillie May Carroll Jackson Charter School in East Baltimore. Schools are designated as Community Schools because they are located in communities with high concentrations of poverty where students and families are often in need of extra support like food and school supplies in order to focus on the business at hand: learning. The Y is the largest Community Schools agency in Baltimore, providing resource coordination and consultation in over 40 schools.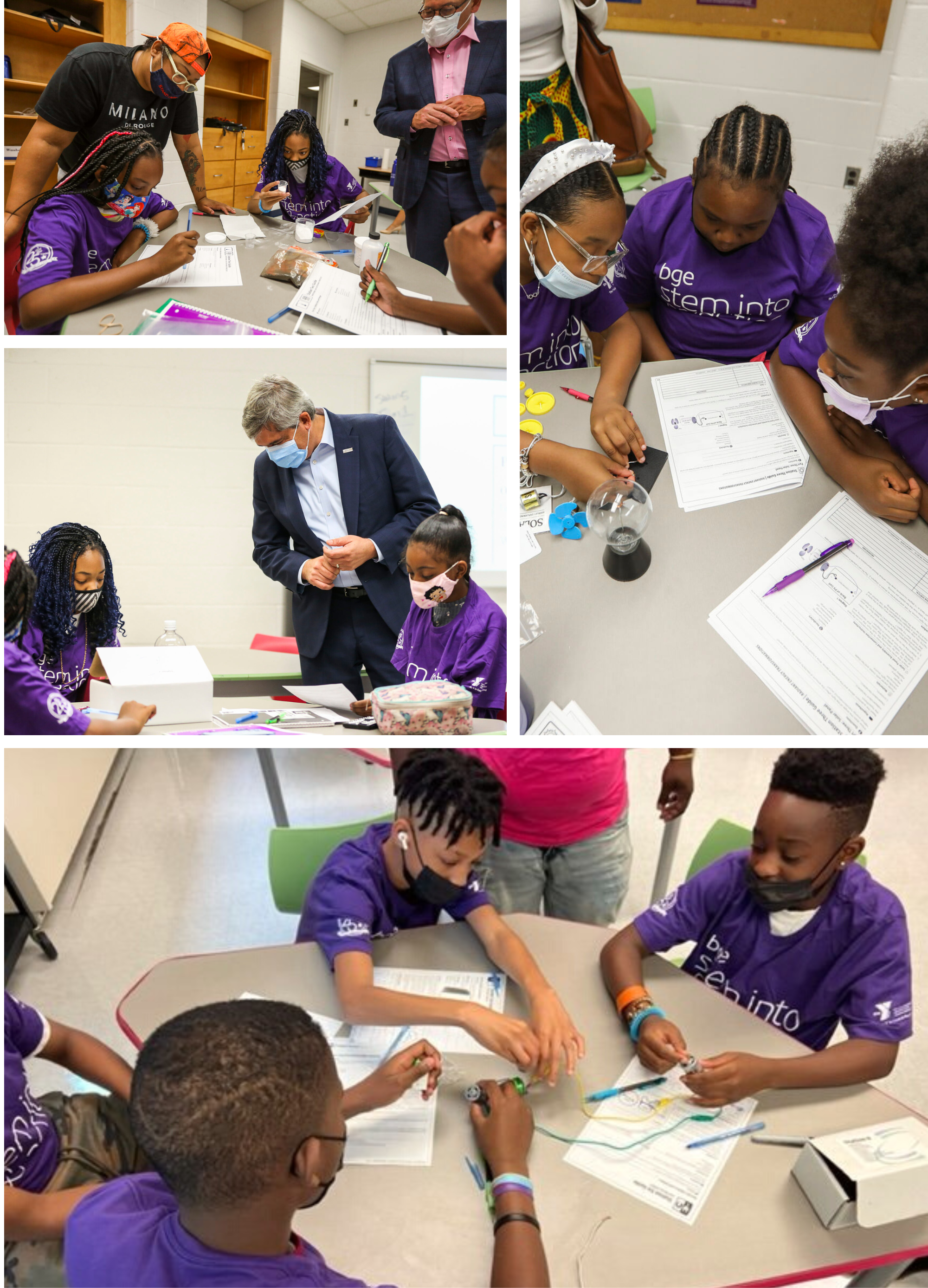 A couple of weeks ago, I joined BGE's CEO Carim Khouzami and David Vahos (their CFO and a member of the Y's board) at the Lillie May Carroll Jackson Charter School to spend time with students participating in the STEM into Action program. Working with The National Energy Education Development (NEED) Project and Child First Authority, another Y partner, this program provides hands-on experiences with engineering-related challenges, with the hope that many of these young people will be excited about the prospect of a fulfilling career in the field. As Carim noted, BGE has a significant challenge finding qualified candidates for many of their skilled positions, and he sees lots of bright students here in Baltimore who can definitely fill them.  Programs like this one can certainly help.
I want to thank BGE and all our partners in supporting the Y's work, along with our wonderful Y associate teams across many areas for making this and so many other important opportunities come to life for the students and families we serve. We face many challenges in Baltimore City and this region, but when I see partnerships and initiatives like these, I know that we have many of the answers to our problems right in front of our noses.
For more information on the Y's work as a Community Schools agency, click here.
All the best,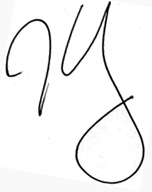 John K. Hoey
President & CEO
The Y in Central Maryland